People behind the organization
We value our people as much as we value our clients, our Core Value dictates our culture and we ensure that we provide the same commitment to our people to ensure they remain committed in delivering the highest service standards to our client.
We promote continuous learning culture and instil a sense of accountability in our people, by ensuring the sense of belonging through teamwork at every level of the organization.
With the good blend of experience and expertise, coupled with young, energetic and creative minds, we are certain that we can always create and bring optimal values and benefits to our clients.
Our people are well equipped with knowledge of logistics industry, they have the implementation experience from numerous projects, rich set of industry knowledge and know-how in logistics supply chain under their belt. Most of our senior team members are from logistics industry with vast knowledge, experience and understanding of the industry both locally and regionally.
Under the guidance of the senior team members, our technical experts who are well trained in the software development technology know-how are able to develop both cutting-edge and rapid-deployment solution to cater for the ever changing needs of the industry. With the advancement and evolution of Industrial Revolution 4.0, we have taken steps in ensuring our solution is well integrated and fully connected.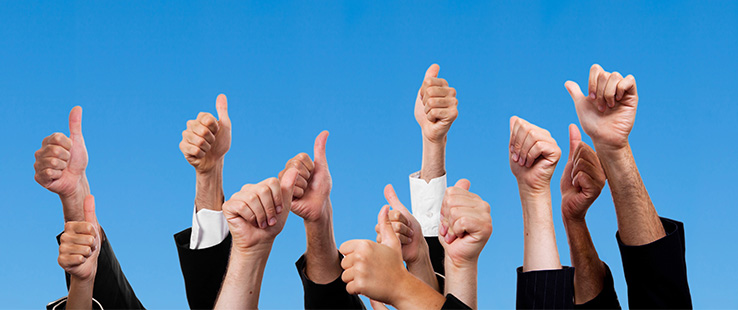 Our Past Experience
Experience that matters
Throughout our journey, we have accumulated a wealth of experience and knowledge that has transformed us to be a leading logistics solution provider in our domain, notwithstanding that, we still strive to continuously innovate in our solution and service to serve our clients better...
Read More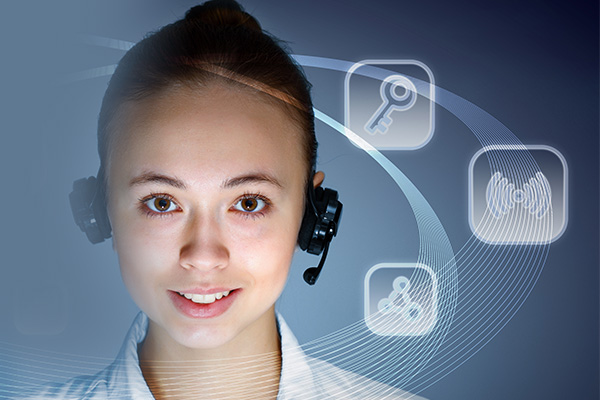 Call Us:
+603 8322 5555
Our expert staff is always on standby to answer your questions. You can also contact us via email: enquiry@asolute.com