Our Story
We are a solution and technology provider with specific focus on providing a software solution within the logistics industry. We aspire to be the leading logistics solution and technology provider in the region, affirming by our impromptu creativity, continuous learning and innovation.
We cover end-to-end value chain of logistics industry, including domains such as procurement & order management, supply chain, material management, warehouse management, fleet management, freight management, transport management and so on.
We offer a full suite of services from advisory & consultancy, planning & design, to development & implementation and system integration. Our team of experts understands the industry, domain, and verticals very well and is able to meet the stringent requirements and standards put forth by clients, the industry and regulatory bodies.
With clear understanding of the logistics industry, we design a solution that can be implemented by any level of businesses from start-ups all the way to conglomerates, with our "pay-as-you-use" model which is leveraging on cloud technology, our clients can now enjoy the benefits of our solution without any worries of the needs to invest in expensive hardware infrastructure and software licenses.
Our journey has taken us through many milestones so far, we were honoured of being selected as one of the most innovative logistics software company in Malaysia in 2016 and the Excellence Award Best for Logistics Software Development in 2017 by Acquisition International. We also won the award of Best Logistics Software Development Company – Malaysia from APAC Insider in Maritime & Shipping in 2016 and 2017 consecutively.
We are devoted to striving our best to bring optimal values and benefits to our clients through continuous innovation and commitments.

Our Offerings
Over the years, logistics industry has evolved so much from a mere transport provider or mode to move goods from one location to another, to a much more complicated and advanced needs that totally revolutionized the entire supply value chain.

With the advancement of technology and megatrends such as Industrial Revolution 4.0, Supply Chain 4.0 and Logistics 4.0, the manners in which businesses reacted to these changes have totally transformed the landscape of logistics industry...
Read More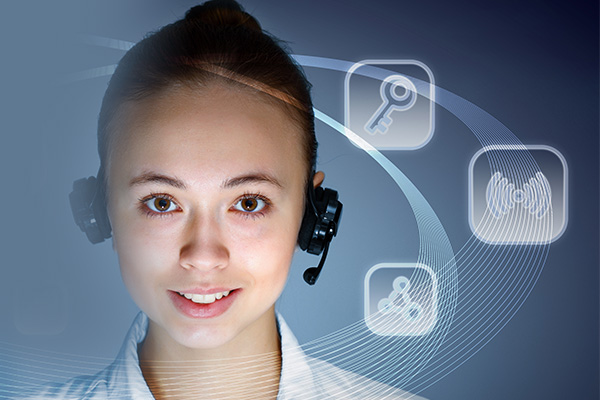 Call Us:
+603 8322 5555
Our expert staff is always on standby to answer your questions. You can also contact us via email: enquiry@asolute.com