Experience That Matters
Throughout our journey, we have accumulated a wealth of experience and knowledge that has transformed us to be a leading logistics solution provider in our domain, notwithstanding that, we still strive to continuously innovate in our solution and service to serve our clients better.
We have managed and deployed logistics solution across many different logistics providers and players in the region.
We are proud to serve such prestige clienteles that have been dominant players in the logistics and supply chain industries.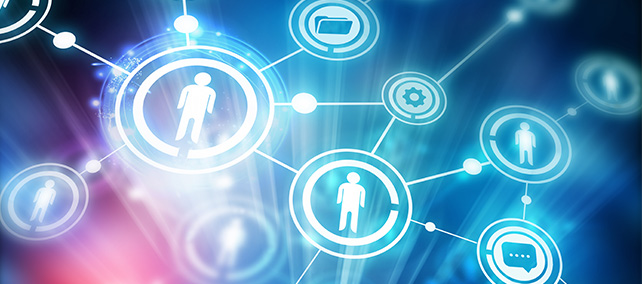 Having more than
active users and still growing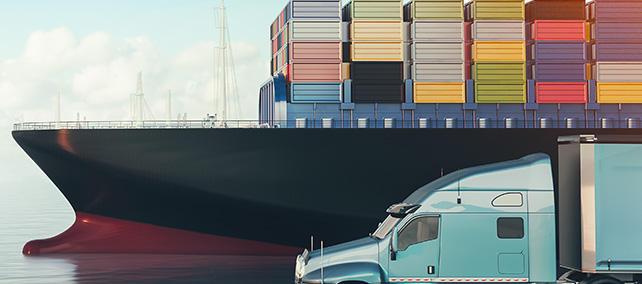 Managing more than
transport equipment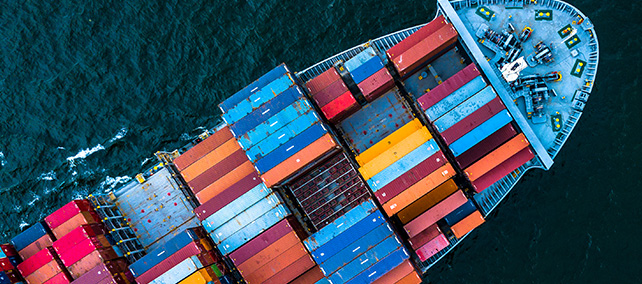 Complete more than
deliveries every month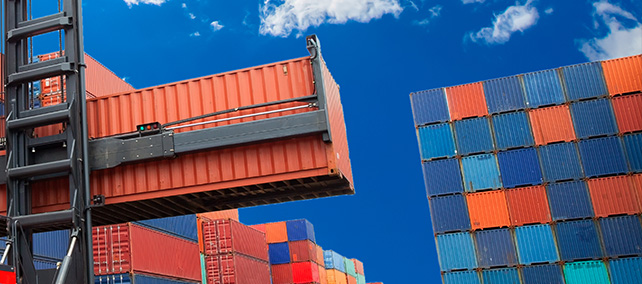 Managing more than
ft²
warehouse space
Our Offerings
Over the years, logistics industry has evolved so much from a mere transport provider or mode to move goods from one location to another, to a much more complicated and advanced needs that totally revolutionized the entire supply value chain...
Read More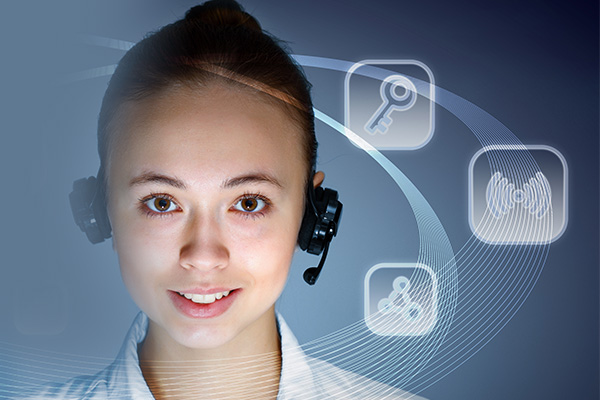 Call Us:
+603 8322 5555
Our expert staff is always on standby to answer your questions. You can also contact us via email: enquiry@asolute.com